Wakacje Morocco
- wczasy i wycieczki
In brief
exoticism just 14 km away from Europe
golden beaches of Agadir and majestic landscapes of the gór Atlas Mountains
Essaouira - the Mecca of – wind and kitesurfers
magic of colors, fragrances and oriental flavors
mysterious caves and snake charmers
the hypnotizing Marrakesh
See offer
Holidays (14)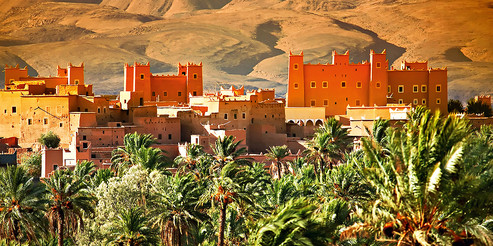 Agadir
from
586
gbp
golden beaches, oases and olive groves
exotics only 14 km from Europe
the magic of colors, aromas and oriental flavors
desert sands and winding roads of Atlas mountains
well-developed public transport
over 300 sunny days a year!
More details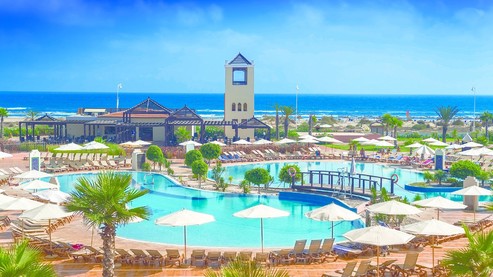 Saïdia
from
560
gbp
SAIDIA – kurort nazywany "błękitną perłą" to magiczne miejsce na wybrzeżu Morza Śródziemnego. Położony przy granicy z Algierią i ok. 58 km na północ od Oujdy – miasta z urzekającą Mediną i pałacem Dar Sebti, uznawany jest za jedno z najpiękniejszych miejsc w północnej części Maroka.
More details